Bulk Product Upload Services
---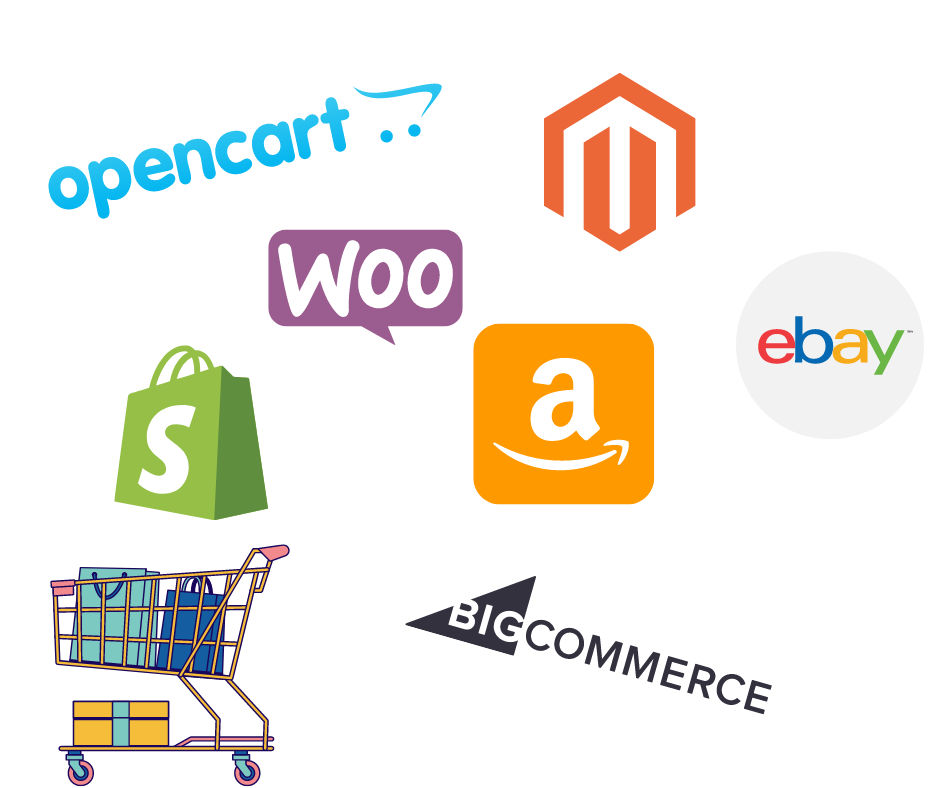 Ecommerce store is the most profitable business platform available today and you can get sure-shot success by building your online store, if updated regularly. However, constant updating and maintenance of products can be time-consuming as well as exhausting.
At iMarketing Junkies, we provide reliable & affordable bulk product upload services to our clients worldwide. Our fast, accurate and economical bulk Data Entry Services can help you relieve your stress of uploading thousands of products to your eStore. With our highly reliable services, we will make your ecommerce business scale high profitability. We have designed a well defined process of product upload and our data entry specialists have expertise in extracting product information from a wide variety of sources like catalogues, PDFs, images, and any other web sources.
Range of eCommerce Product Upload Services we offer:
iMarketing Junkies has hands on experience of working with information from a variety of sources like catalogues (printed or PDF), manufacturer's website, digitally shot images or any other trade source. We are comfortable in working with several industry standard e-commerce storefronts.
iMarketing Junkies team offers you free sample work as well. You can thus understand our quality of work and in case it pleases you, let us shake hands. Please feel free to contact anytime via hello@imarketingjunkies.com for sample work.
Let's take you through our process in the Bulk Product Upload Services
Our product data sourcing team gathers up the product information from different sources which include the physical and digital catalogs, brochures and website contents too. This also includes:

➨ Sourcing data from the digital catalogs

➨ Sourcing data from the physical catalogs

➨ Sourcing information from the websites
We have in-house required resources and skills which collate and add all the related product information that is as:

➨ Writing unique product description

➨ Adding product images

➨ Adding product features & specifications

➨ Adding product prices
We also provide a wide range of catalog data entry options to our clients on their different services and products for their e-commerce website.
We not only help our client's e-commerce website by adding their products and the relevant information but also we keep updating the existing information according to the customer's choice and price changes. As far as product updating is concerned we regularly keep the product packaging, specifications on the check to keep it updated and fresh according to a website.
With our E-commerce listing services, we keep our clients segregate with the range of their products in different categories and groups. Our services help our client through all the cross-sell channels and their related items to sell any of their products with the upgraded high price versions too.